12 De-escalation Strategies to Help Your Student Overcome Their Challenging Behaviours
Students at school experience all kinds of stresses each day. When it all gets too much the student's behaviour can become challenging. Here are 12 practical and easy-to-use strategies for de-escalating challenging behaviour in the classroom.
Read more
Category: Challenging Behaviour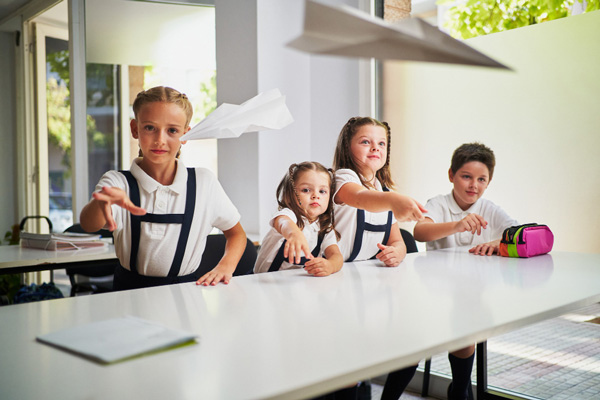 Sensory Stories for Individuals Experiencing PMLD (Profound & Multiple Learning Difficulties)
What makes a story Sensory? What purpose does it serve within the Special Education Classroom? How do you assess a Sensory Story's value? This article concerns both the theory and practice of Sensory Stories for groups of Learners experiencing PMLD within any establishment. While the article addresses the issue of utilising the Sensory Story approach with groups, it does not preclude its use with an individual Learner although some of the techniques may require a little adjustment.
Read more
Category: Challenging Behaviour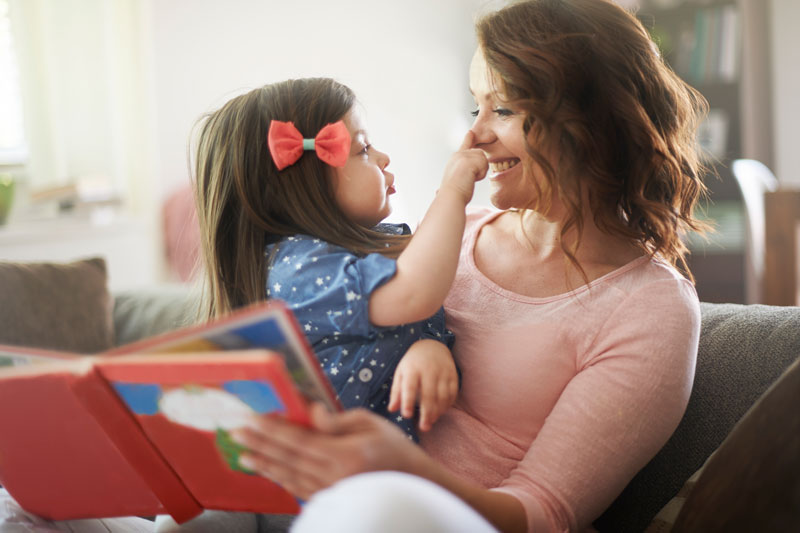 Choice is a Voice: Choice Techniques for Minimising Behaviours Others find Challenging
Having little or no choice is demeaning and has a negative impact on an Individual's Quality of Life. In this blog, we are going to explore Choice as a Voice providing an alternative to behaviours others find challenging.
Read more
Category: Challenging Behaviour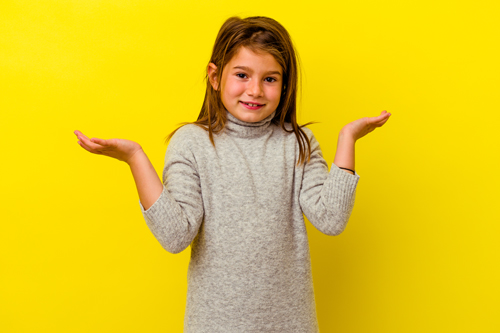 Examining the Build Up of Triggers That Lead to Challenging Behaviour: A Personal Perspective
In this article Tony a person with disability in his late sixties will share his personal perspective specifically on antecedents and the need for further detective work to look beyond the immediate antecedent. Instead to look at a range of setting events that could have contributed to the occurrence of behaviours that challenge others.
Read more
Category: Challenging Behaviour