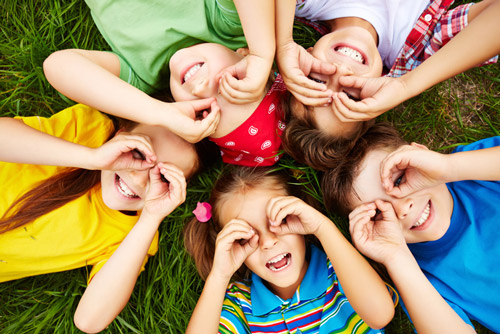 Welcome to Behaviour Help
Our mission is to equip parents, educators, and professionals with positive behaviour support strategies to help children with emotional and behavioural difficulties.
On this site, you will find a toolbox of evidence-based behaviour interventions that will empower you with the knowledge to effectively manage and prevent emotional and behavioural difficulties in children of all ages, with or without diagnosable disorders.
This includes individuals with:
Mental health disorders (e.g. anxiety, depression, and schizophrenia),
Trauma and stress-related disorders,
Neurodevelopmental disorders (e.g. autism spectrum disorder, intellectual disability, attention deficit hyperactivity disorder and Down syndrome),
Communication disorders (e.g. language disorder, stuttering, and social/language disorder),
Motor disorders (e.g. Tourette's disorder, dyspraxia, and tic disorder) and,
Disruptive, impulse-control, and conduct disorders (e.g. oppositional defiant disorder, conduct disorder, intermittent explosive disorder, kleptomania, and pyromania)...
With persistence, patience, and perseverance we can successfully build the child's capability to develop positive ways of behaving and managing emotions.