Therapies and Interventions for Autism Spectrum Disorder (ASD)
This article explores the therapy and intervention options for Autism Spectrum Disorder (ASD) by looking at the seven types of approaches used at home, clinics, schools, and community.
Read more
Category: Conditions and Disorders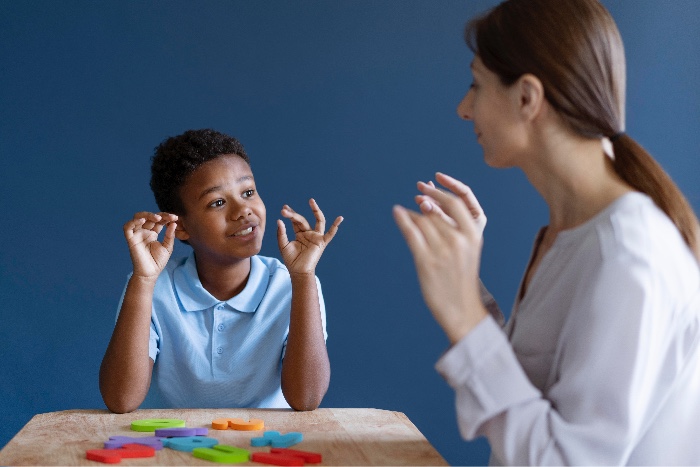 A Guide to Sensory Processing Disorder
Every person on earth receives sensory information through their senses but the way we process that sensory information differs from person to person. When a person has difficulty processing, organising and acting on the information provided by their senses it is defined as Sensory Processing Disorder.
Read more
Category: Conditions and Disorders